D211 School Board Voter Guide
School board elections are April 4, 2023. There will be 4 open seats, so it will be possible to gain a majority on the board. Find voting information for Cook County HERE.
MAIL-IN VOTING Fill out an application for your ballot TODAY. EARLY IN-PERSON VOTING begins March 20th. 
​We've asked each candidate two questions:
1) Do you agree with the decision made by the current school board to align with the National Sex Ed Standards (NSES)? Yes or No
2) Would you ever support removing a book from a district's school library on the basis of obscene content? Yes or No
​NR indicates no response received from candidate. We are updating this page as public statements are made.
We've also noted which candidates are receiving support from the largest school employee union, whose contract the Board will be responsible for approving.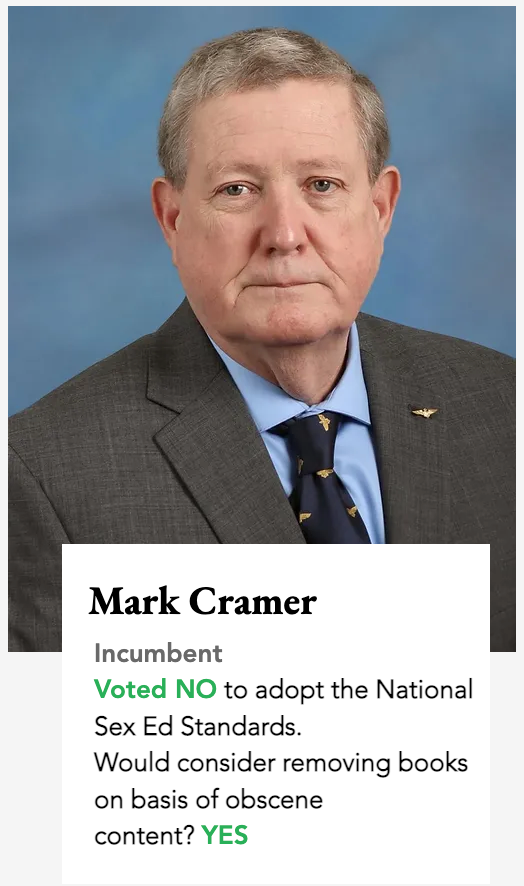 Stay in touch between now and the election. Join our email list. (You can unsubscribe at any time.)