Here at New Hope Community Church, we offer a variety of ministries that we would love for you to be a part of! We believe that we don't go to church-we are the church and are called to walk into life with boldness. Involvement with our different ministries and discipleship opportunities are great ways to build a firm foundation in our walk with Christ. Please contact the church office at 847-358-4224 for more details!
School Task Force
The School Task Force ministry was formed in the summer of 2022 after a concerned church member brought a movie about the sexualization of children in our nation's schools to our attention. The movie was entitled The Mind Polluters. We had our first informational meeting in August of 2022. You may reach us at schooltaskforce@newhopeforyou.org if you would like to know more.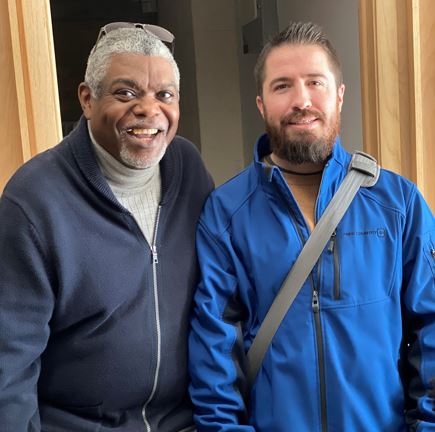 Men's Ministry
Eric Jenkins & Jack Zumwalt – The Men's Ministry meets twice a month on Tuesdays and exists to equip men for active service to our Lord Jesus Christ. First, we seek to equip ourselves through regular study of His Word together (2 Timothy 3:16-17). During men's fellowship nights we desire to orientate our efforts to the building up of men specifically. Second, we desire to be men zealous for good works (Titus 2:14). Thus, our fellowship efforts are intended to produce active Christian men who are eager to work out their faith.
Women's Ministry
Cathy Bielenin & Joan Voorhees – The Women's Ministry meets twice a month on Thursdays and the purpose is to encourage women to be passionate about knowing Christ better, to learn how to live our lives in obedience to the Word of God, and to grow in Christian fellowship with each other. True discipleship is all encompassing Christ in our lives so that all we do is centered on Him. May we all grow in our walk with "The King of Kings".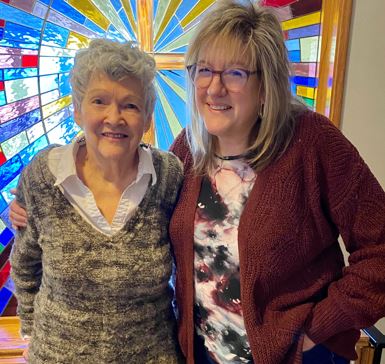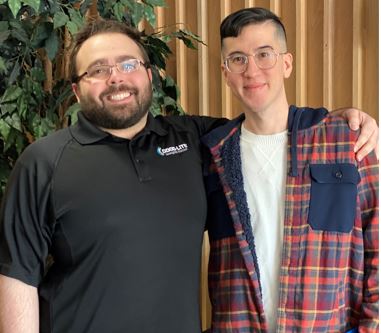 Young Adult Ministry
Ben Chow & Jake Greening – To glorify Christ in our conduct, speech, and fellowship. The purpose of meeting together regularly is to grow in our faith in Christ Jesus our Lord and Savior as young adults so we can be equipped as Christians and, most importantly, to promote the Gospel of Jesus Christ. Also, to have a better understanding of the scriptures and how to think and apply it biblically to our lives by actively engaging with each other – especially when it comes to the hot topics of our age.
Singles Ministry
Rhonda Bidne – A meeting place for Christian Singles to meet safely, have fellowship, share a meal, some laughter – a place and time for Christian singles basically to do life together! This is not a matchmaking service, but sometimes, matches are made. We are serving singles from other churches, and COVID orphans. Most of our activities involve prayers, praise and worship, discussion of our faith and how it affects our lives as singles….oh, also there's food and fun!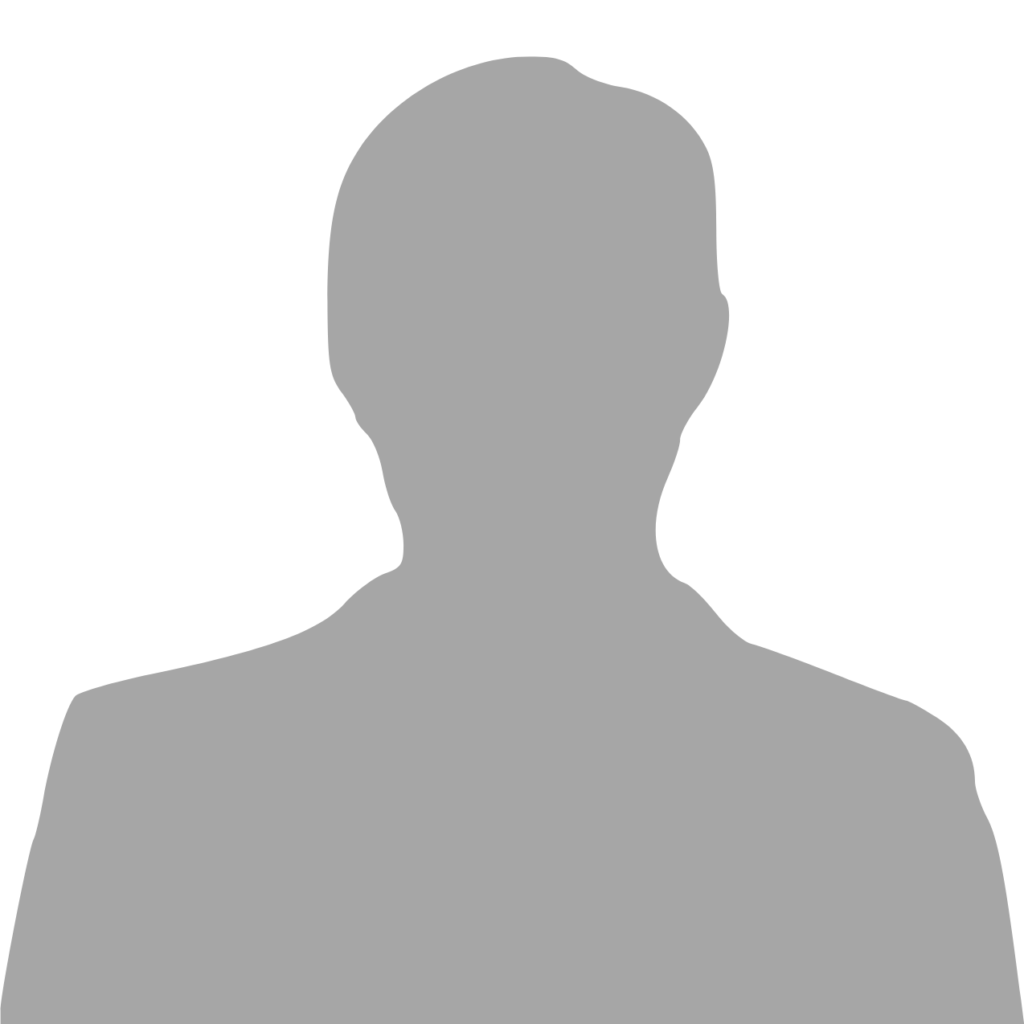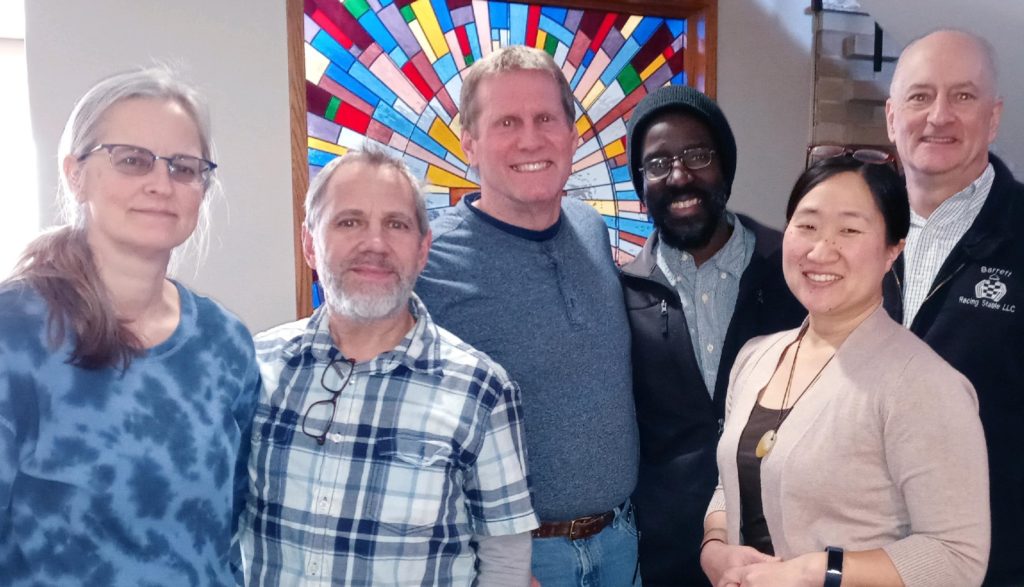 Food Ministry
Ray & Mary Schwarz, Erica & Austin Green, Tim Wright, Rich Joyner
Outreach Ministry
Ron Smith & Rick Coelen Bereavement Ministry
Ron Smith Abortion Ministry
Pastor Jack Zumwalt