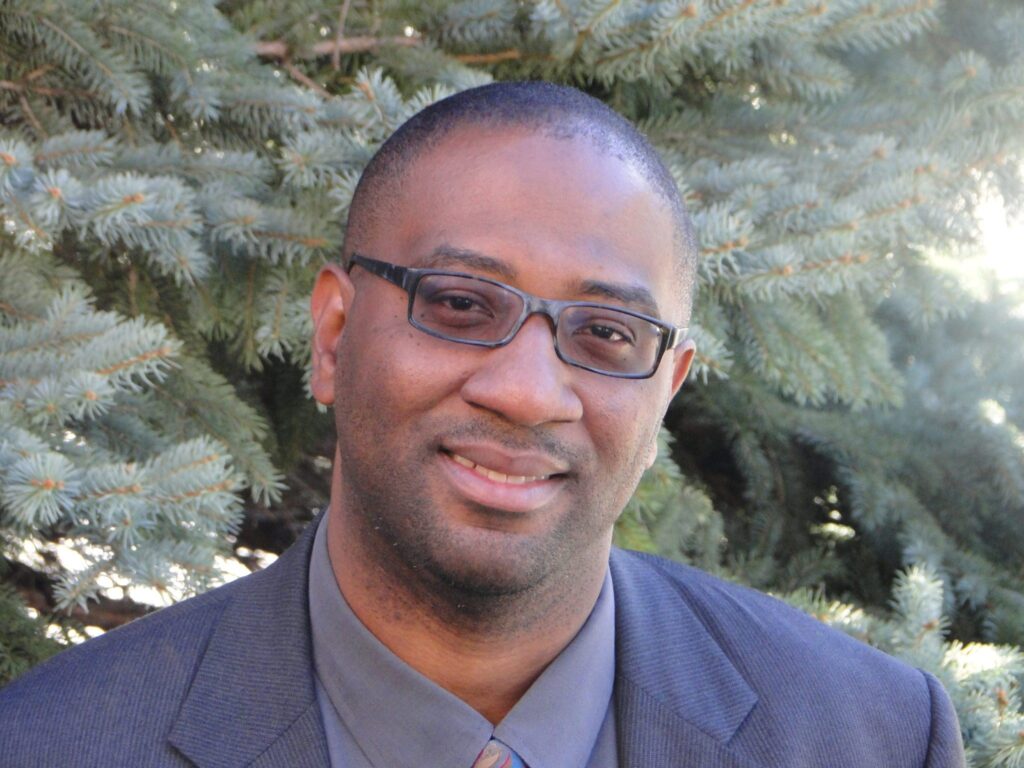 James Pittman, Jr., Senior Pastor
James grew up in New Orleans, Louisiana. After graduating high school, he left for Washington, D.C., to attend Howard University. While studying premed there, he realized there was a greater disease than that of the body — the disease of the soul. Toward the end of his sophomore year, he began to grow in his faith and learn the value of discipleship through the Navigators Ministry.
After graduating with a B.S. in Biology, James moved to the Chicago area in 1995 to attend Trinity Evangelical Divinity School. He graduated from Trinity with a Masters of Divinity. Since that time, James has devoted his whole being to Jesus Christ. He lives for and serves not only the Lord but His people.
---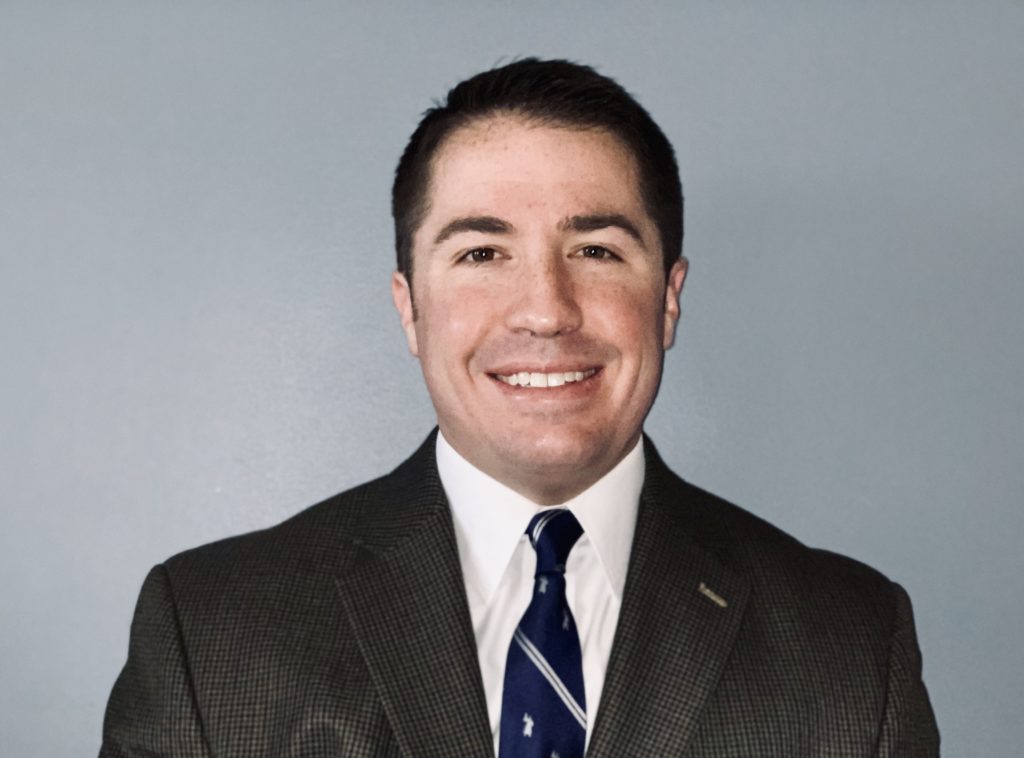 Jack Zumwalt, Assistant Pastor
Jack grew up in a Christian military family which settled in Chicagoland. Homeschooled until High School, he later joined the USMC in 2002 and began undergraduate work at that time. He ultimately returned to Chicagoland, finished his undergraduate degree, and met his wife, Kathy in 2012 (God has blessed them with five children).
It was at that time that Jack recognized he was a Cultural Christian – professing Christ in word but denying Christ in action. Convicted of his sin and his need for mercy found only in Jesus Christ, Jack was radically saved. Equipped with a new heart, love for the Word of God, and love for His people, Jack began seminary in 2018 with The Master's Seminary.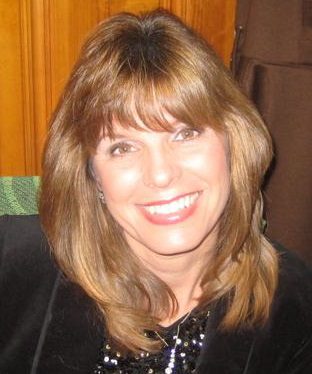 Teri Paulson, Music Director & Discipleship
Teri Paulson became a follower of Christ in the year 2000 after becoming convinced that Christianity is true and convicted about her own sin and need for God. Teri and her husband have been married since 1988 and have two children. She has served as Music Director at New Hope since August of 2013, leading the congregation from the piano in a variety of musical genres ranging from hymns to contemporary worship songs. She has had many jobs in her life, but leading the music at New Hope is her favorite. "I can't think of anything or anyone better to sing about than our Lord. He changed my life," she says.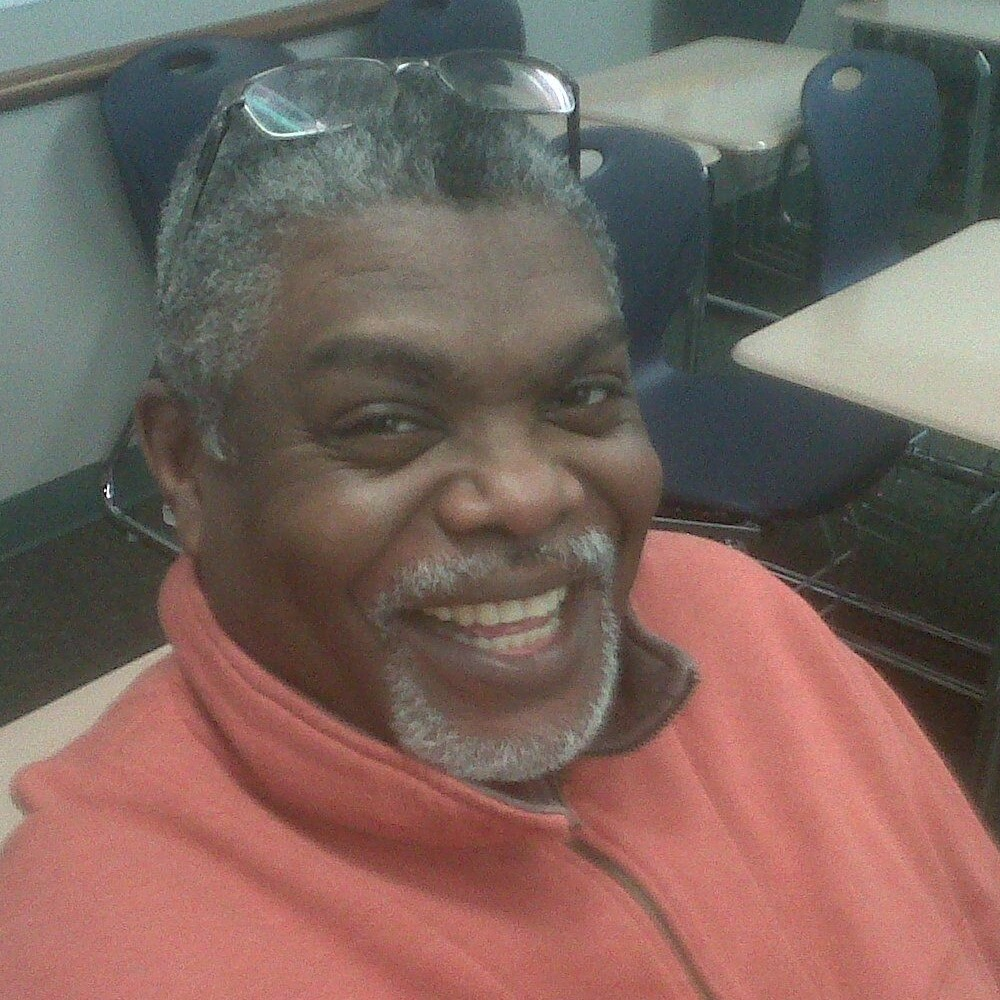 Eric Jenkins, Deacon Board & Treasurer
Although he grew up "in church", Eric didn't realize his need for Christ until his freshman year in choir at Illinois State University, where he was subsequently involved in discipleship through the ministry of Campus Crusade for Christ. After graduation Eric involved himself with new members, teen and men's ministry; vocationally Eric worked in several areas of corporate finance, retiring last year. He is married to Lisajoy, the love of his life and they have 6 children and 5 grandchildren.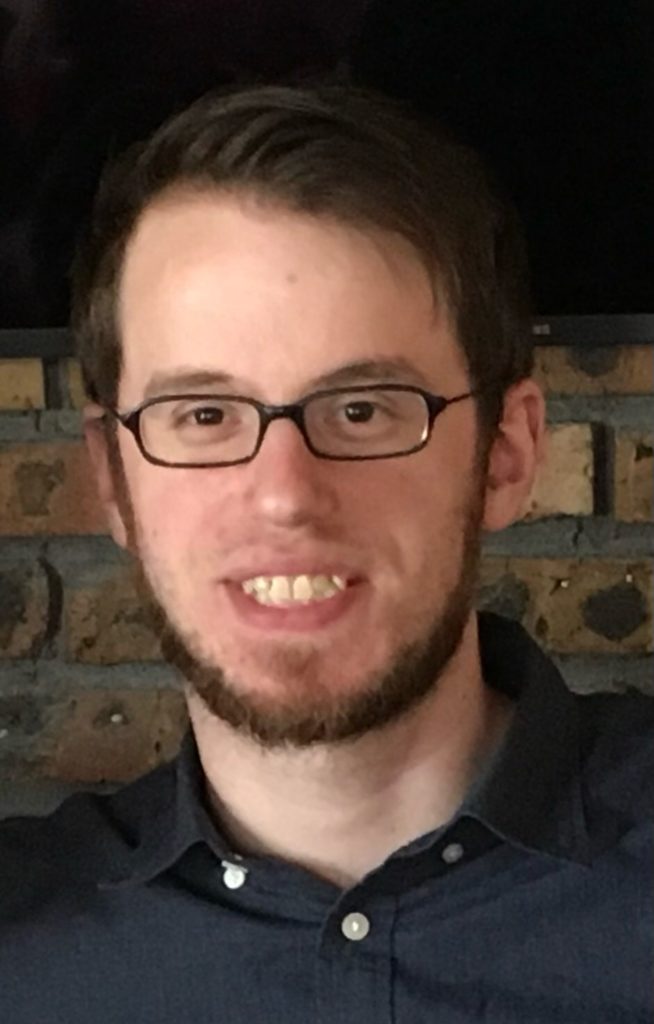 Andrew Neumayer, Head Deacon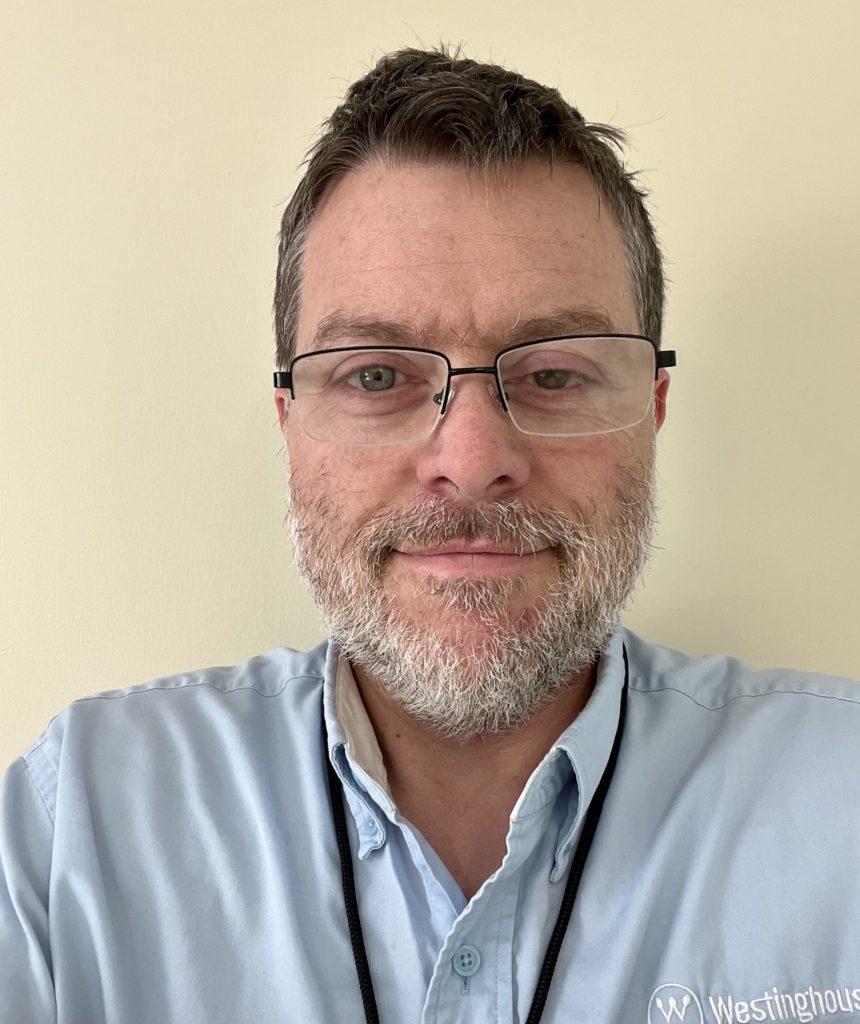 Chris Kobbs, Deacon Board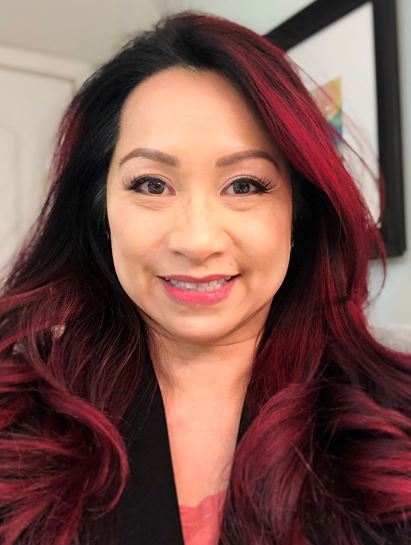 May Kobbs, Financial Administrator