A remarkable gift given was given to the church last month in the form of a letter.  It was written by Chinese house church pastor Wang Yi to be released on the event of his arrest, which took place in early December.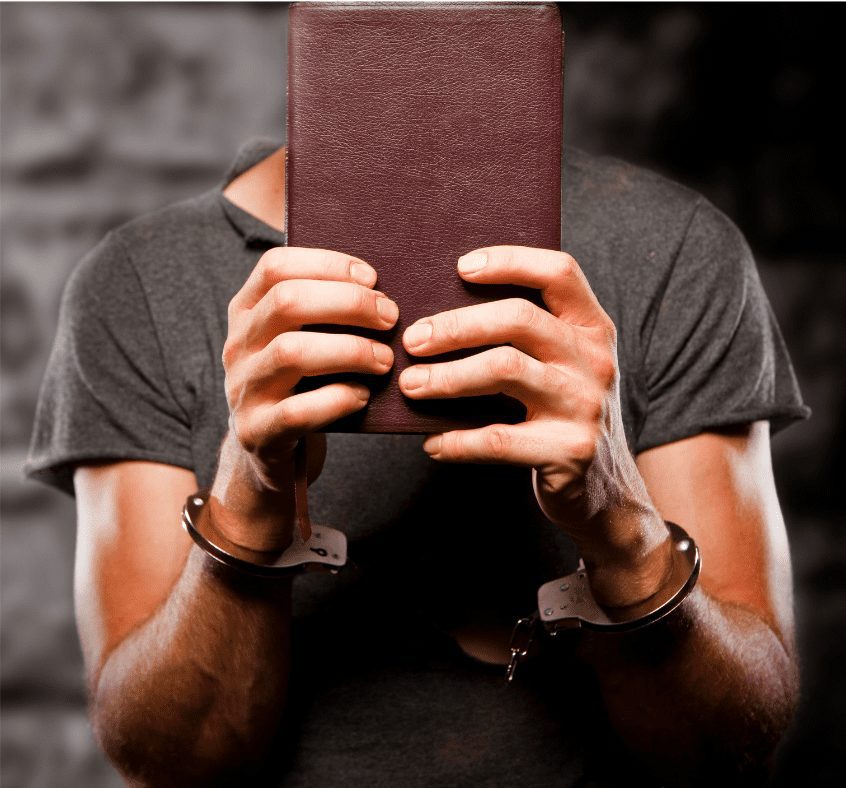 According to World Magazine, Pastor Wang Yi had been preparing for the day when he would be arrested and wrote a letter intended for public circulation should that day arrive.  The letter titled, "My Declaration of Faithful Disobedience" was released December 11, 2018.
This letter should be read in its entirety by everyone who calls themselves a Christian.  It is a remarkable guide to the 'how' and 'why' of living a life that glorifies God – even in the midst of suffering and persecution.  We American Christians can and need to learn from Pastor Wang, as it is becoming increasingly clear that persecution is headed our way.
Some things you should know about Pastor Wang:
He converted to Christianity in 2005 and began a fellowship in his home which would grow to become the current 700-member Early Rain Covenant Church.
He has an undergraduate degree in law and worked as a university lecturer until 2008.
He has been a fearlessly outspoken critic of various Chinese government policies for years – in spite of the fact that Chinese citizens have no real freedom of speech.
You can read more about his background here: https://erlc.com/resource-library/articles/5-facts-about-persecuted-chinese-pastor-wang-yi
Pastor Wang's track record of courage makes his letter all the more compelling.  Every Christian who wants to remain faithful in future days should read the entire letter. I will be writing more about this in the coming days.