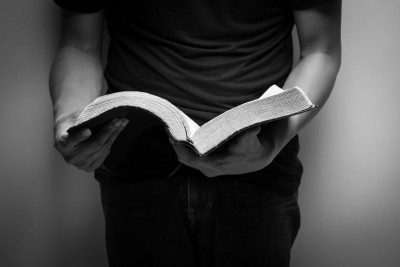 Summary
Oct. 23, 2016
Ecclesiastes 7:15-29
True worship is an act of the will, an attitude of the heart.
4 Characteristics of the Righteous
The Righteous are neither arrogant nor indifferent.
The Righteous are not easily offended.
The Righteous love God above all others.
The Righteous understand the wandering hearts of men.
It is natural — common — for humans to elevate other humans to positions of salvation in their lives when God is the only answer.
If we acknowledge that God is real, then we have to ask ourselves, what does He require of us?
Topics
---