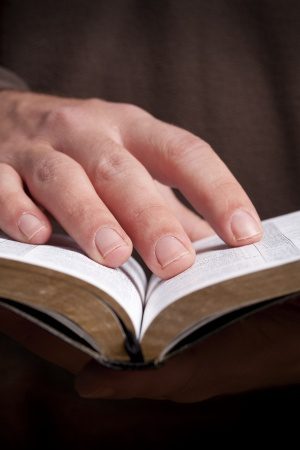 Summary
July 12, 2015
Propositional Statement: We are to live our lives in what God describes as meekness in wisdom.
1) The tongue is the barometer of your standing before God.
2) Godly wisdom covers the weaknesses of others.
3) Never compare yourself to others.
4) Never sacrifice truth for peace.
5) God uses those who exercise biblical peace.
---