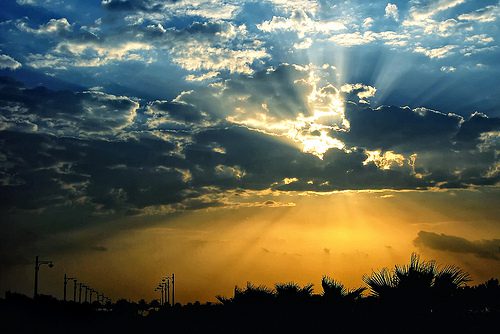 Summary
Deuteronomy 9
Proverbs 26:11 – Like a dog that returns to his vomit is a fool who repeats his folly.
God will remove stubbornness from our hearts as a good father should.
5 Lessons from Failure
The need for constant human restraint is a big problem.
Weakness in the face of evil is evil.
The inability to weather hardship will lead to rebellion.
Fear leads to disobedience.
The end goal is humility and dependence on God's grace.
Bible References
Proverbs 26:11 - 11
Deuteronomy 9:1 - 29
Topics
---