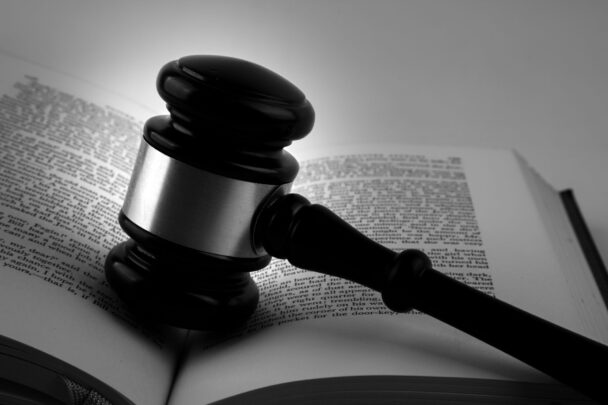 Summary
Pastor James Pittman, Jr.
November 19, 2017
God gives us a great understand of how good government should work.
4 Points of Good Government 
Officers of the law should be men of good character.
Public morality is tied directly to the Divine.
God created a Supreme Court.
God put limits on an Executive Branch.
Bible References
Deuteronomy 16:18 - 17:20