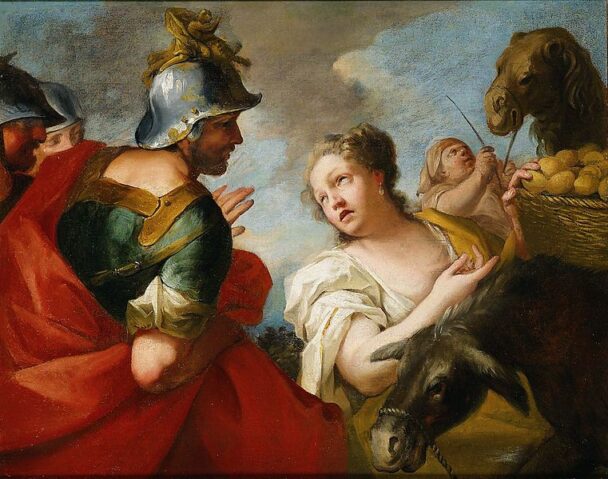 Summary
We must learn to fight God's battle and not our own.
Fighting God's Battle:
The godly do not fight battles of revenge.
Those who fight have problems forgiving.
Those who fight suffer grief and pangs of conscience.
Those who do not fight bless those who correct them in the Lord.
Bible References
1 Samuel 25:1 - 38
Proverbs 12:16 - 16